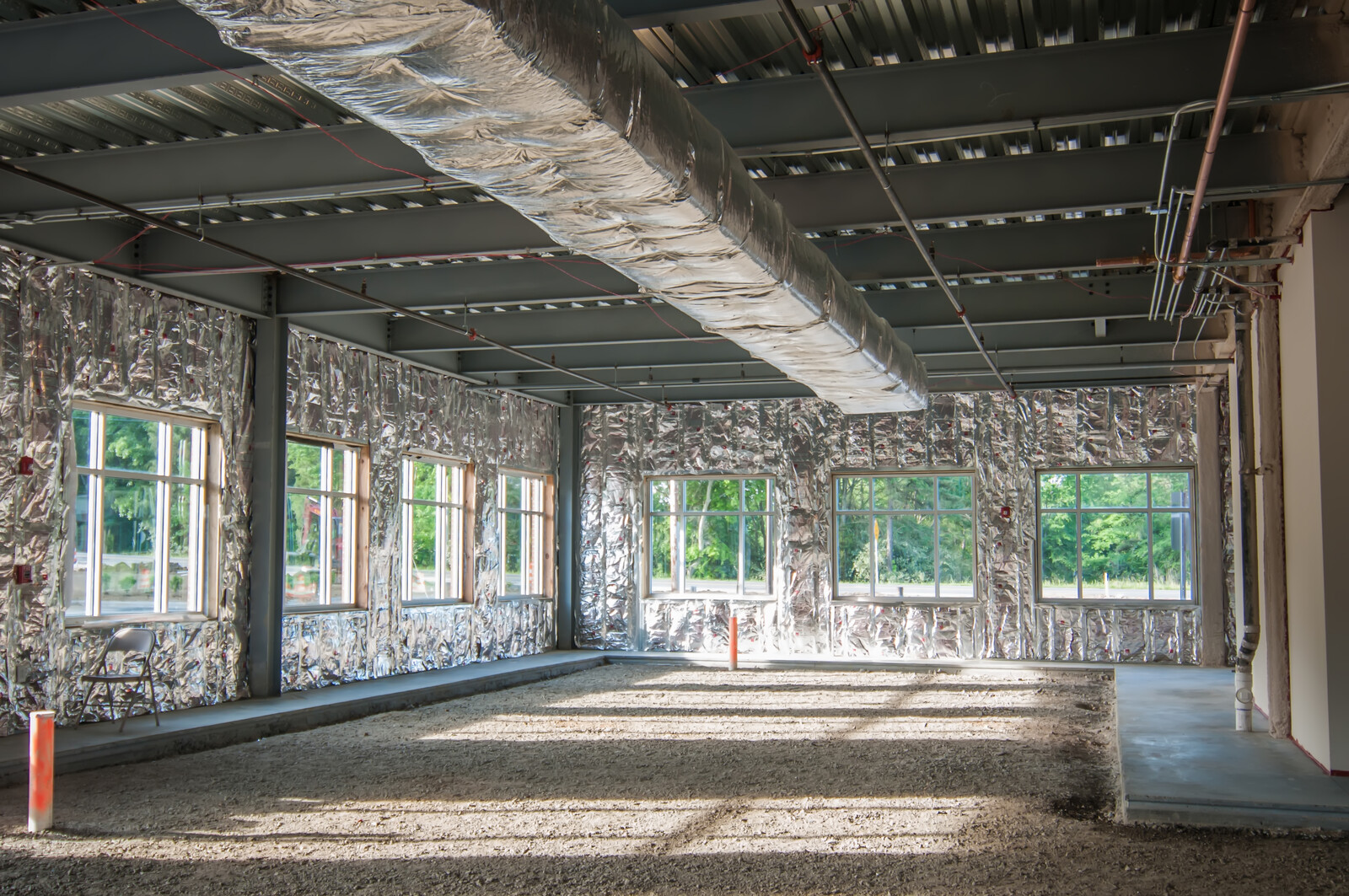 COMMERCIAL SERVICES
---
At Tomasic Corporation, our experience includes office space and retail structures, restaurants and fast-food services, hotels, apartment buildings, and multi-unit housing. Efficient, professional, reliable builders with your reputation in mind.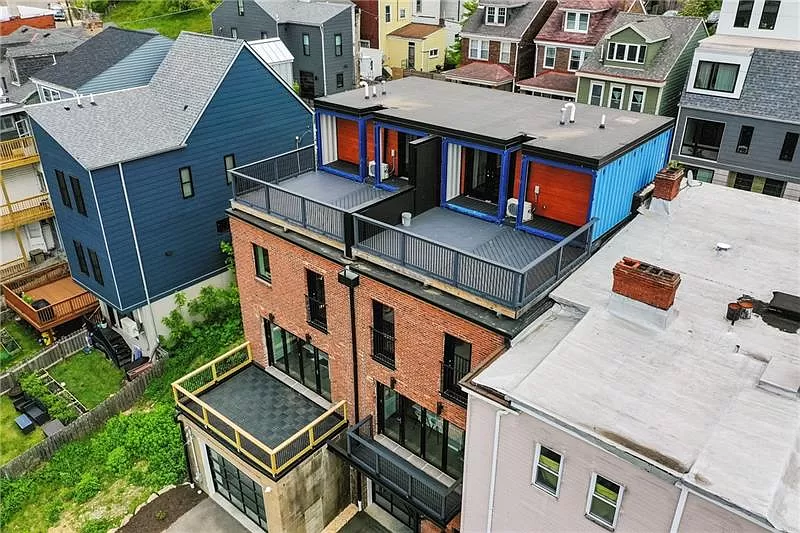 RESIDENTIAL SERVICES
---
Deliver a distinctive impression and the highest craftsmanship in any residential construction project. From custom home building to remodeling and renovations projects, Tomasic Corporation delivers the quality your family deserves.
Experience, Reliability, and Reputation
Topflight Construction
Excellent Communication
In today's construction environment, communication and reliability are as important as experience and capability. With Tomasic Construction, we've built our reputation on being a dependable partner in completing your project. Whether we are working on a retail complex, a community project, or a custom home, you'll always have the best effort we can bring to delivering an exceptional result.
What We Do
Commercial Construction
Home Additions
Remodeling and Renovation
Municipal Construction
Industrial Construction
Institutional Buildings
Roofing and Replacement Services (Windows & Doors)
We're Ready to Serve
Give us a call today!
1031 5th Ave
Mckeesport, PA 15035

PH: 412-229-8351

FAX: 412-229-8365

info@pmcontracting.net